Puppy Health Checklist - 12 Weeks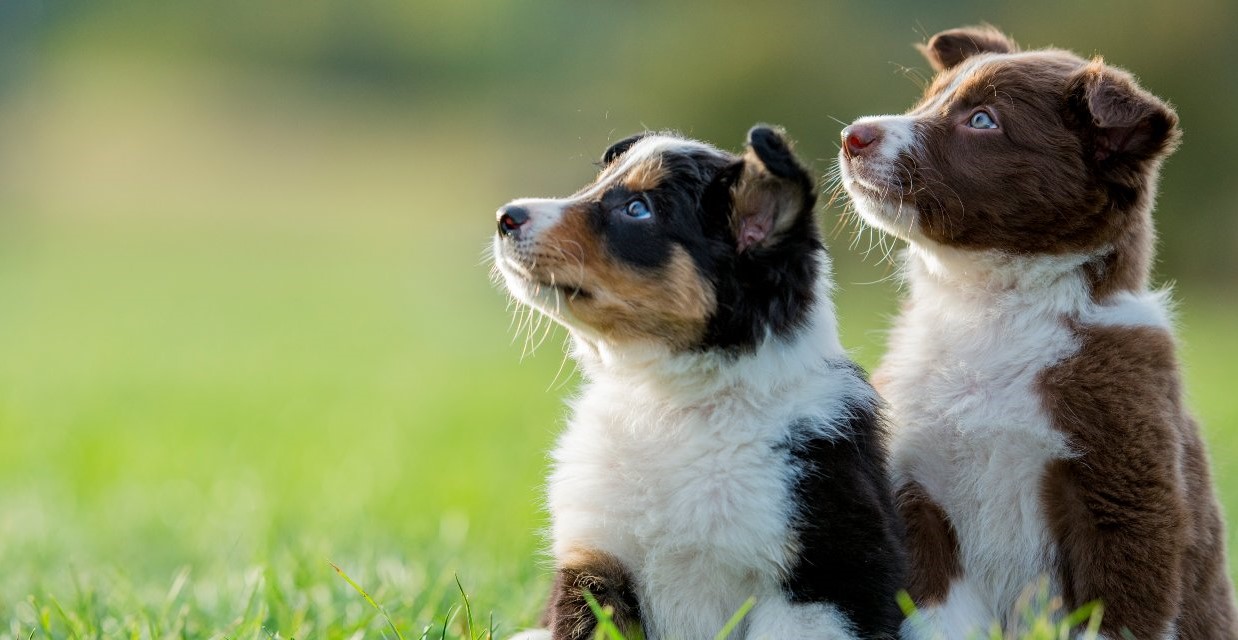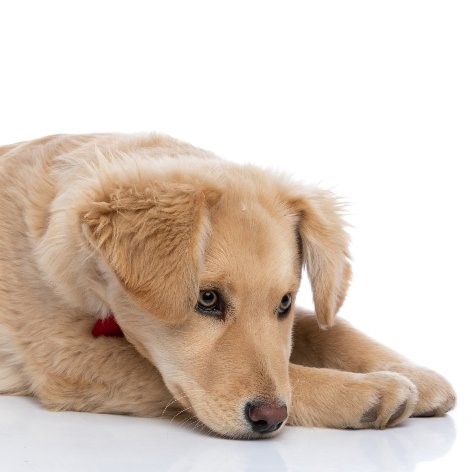 A handy list to ensure you've kept all of their healthcare needs in check as they grow from puppy to adult.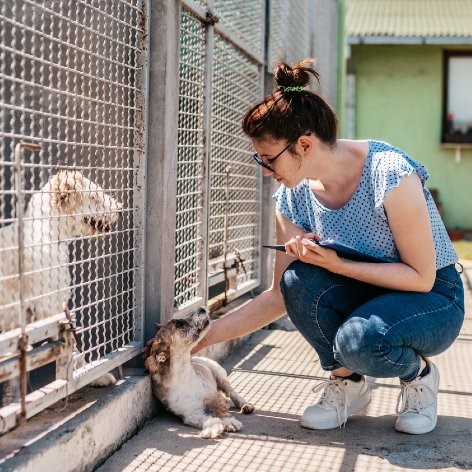 Some tips to help you decide if getting a foster dog is right for you and your family.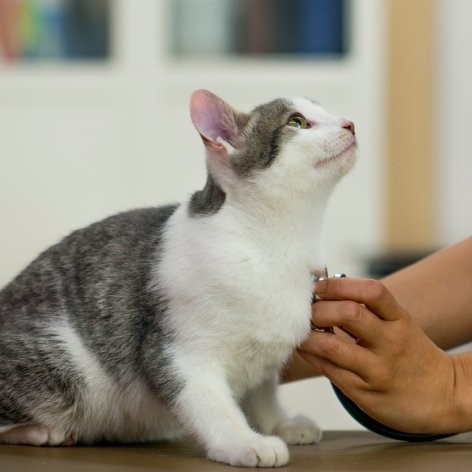 Cats often hide any illnesses, so how do you know when to take your cat to the vet?