Puppy Health Checklist - 12 Weeks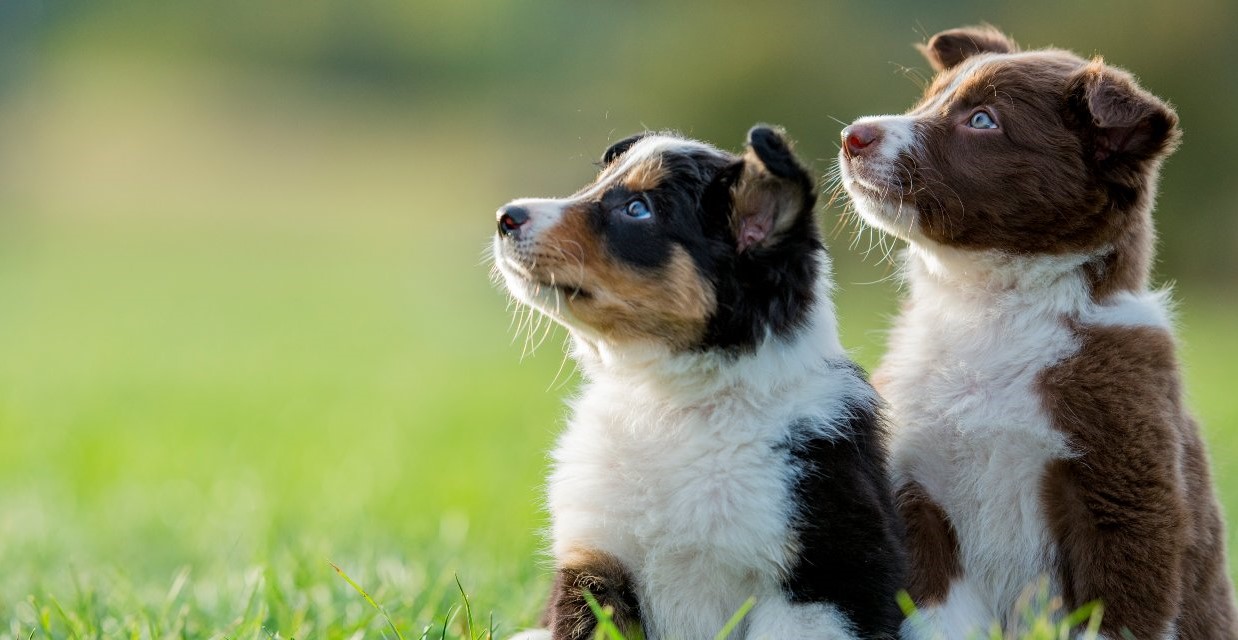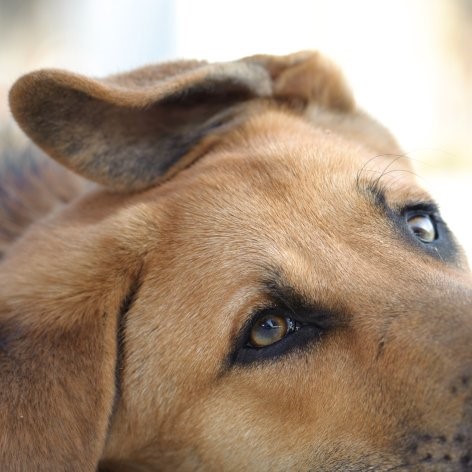 What exactly is ear canker, and how can it be treated quickly and effectively to ensure your dog is comfortable again?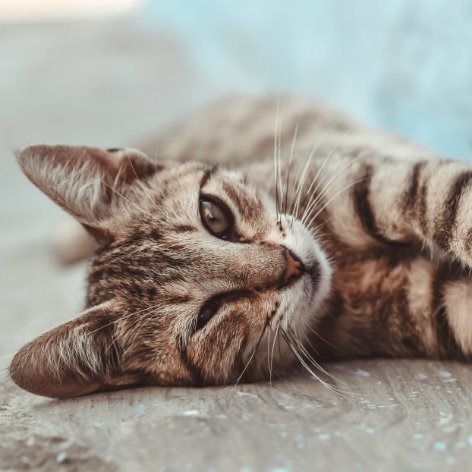 Keeping your cat happy, building your bond with them. Easy!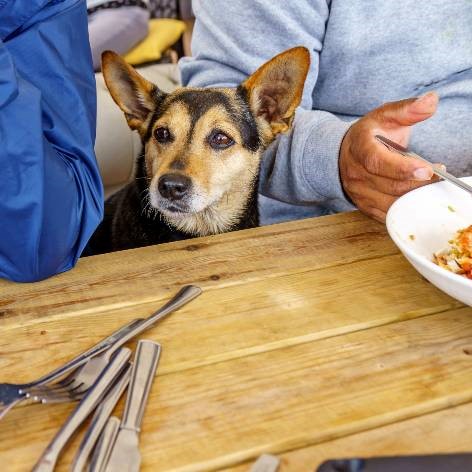 Your dog will often hang around even before you know it's dinner time. But is feeding table scraps to dogs actually safe?