Puppy Health Checklist - 12 Weeks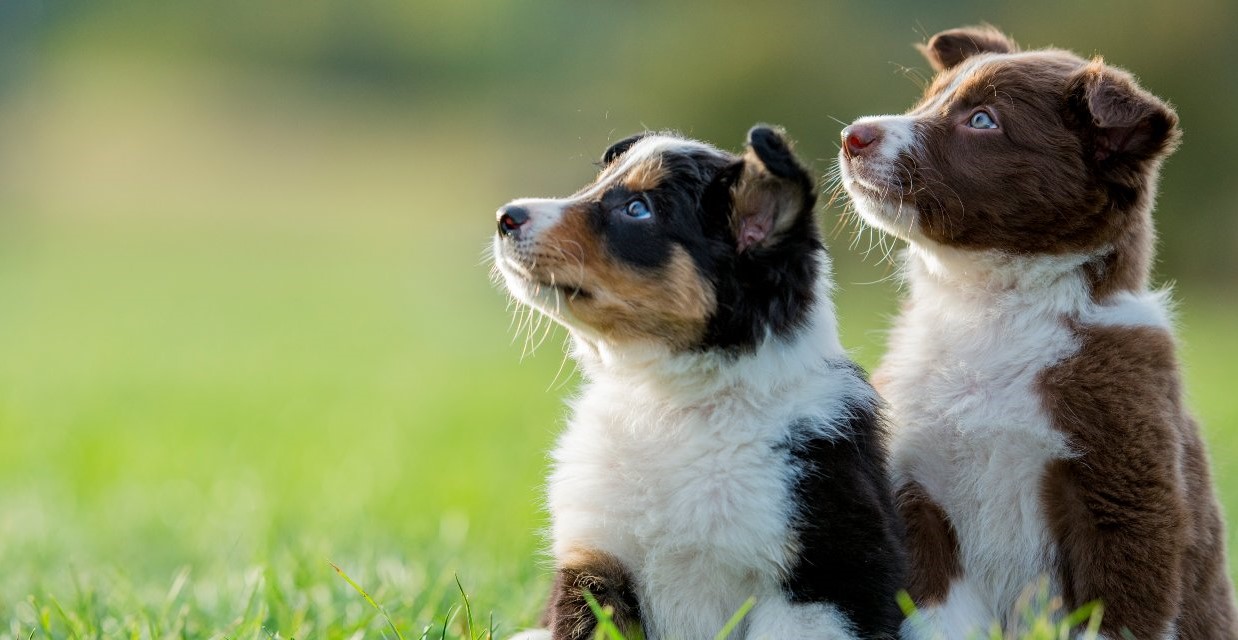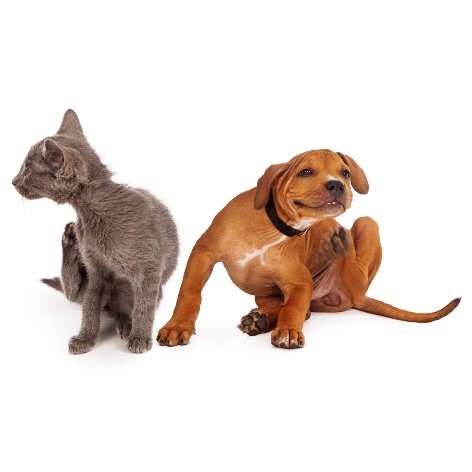 Prevention is always better than cure for fleas, worms and ticks, so here's some tips to keep them under control in your pets.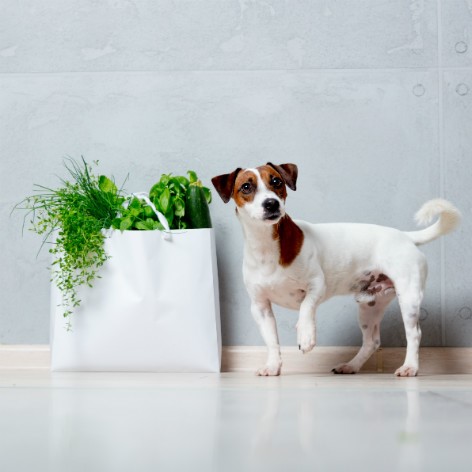 Is it just chocolate that you need to be mindful of?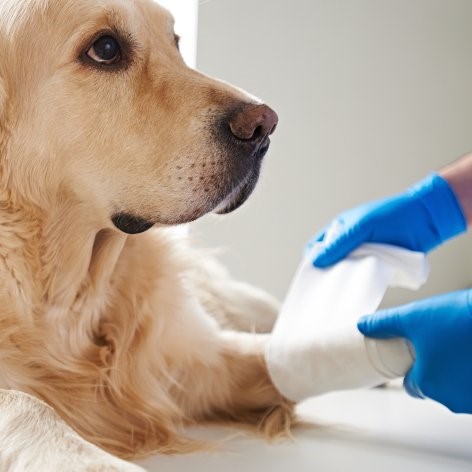 Dog lover Jodie gives her experiences with the pros and cons of insurance for her dog.