Puppy Health Checklist - 12 Weeks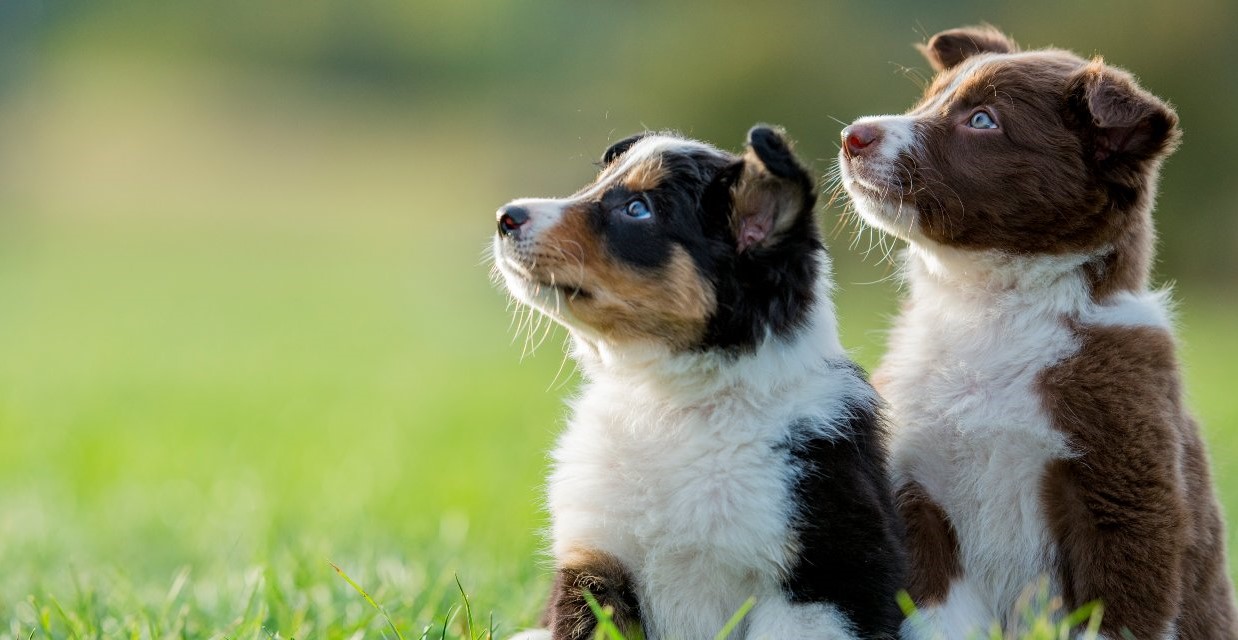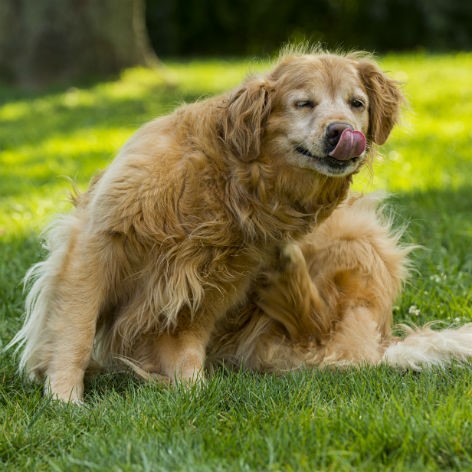 Fleas attach to and feed off the blood of animals.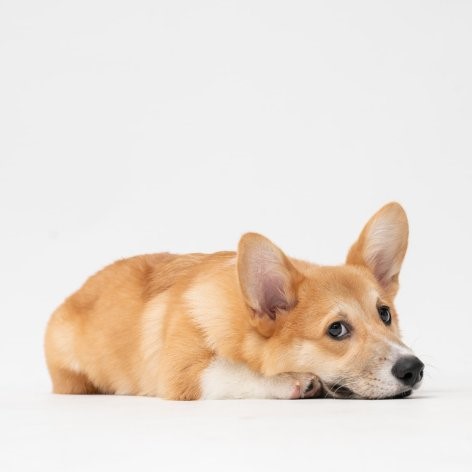 Common symptoms to look out for, that suggests your dog may have worms.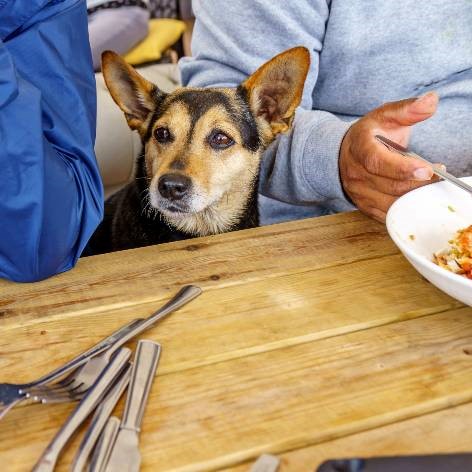 Your dog will often hang around even before you know it's dinner time. But is feeding table scraps to dogs actually safe?