Puppy Health Checklist - 12 Weeks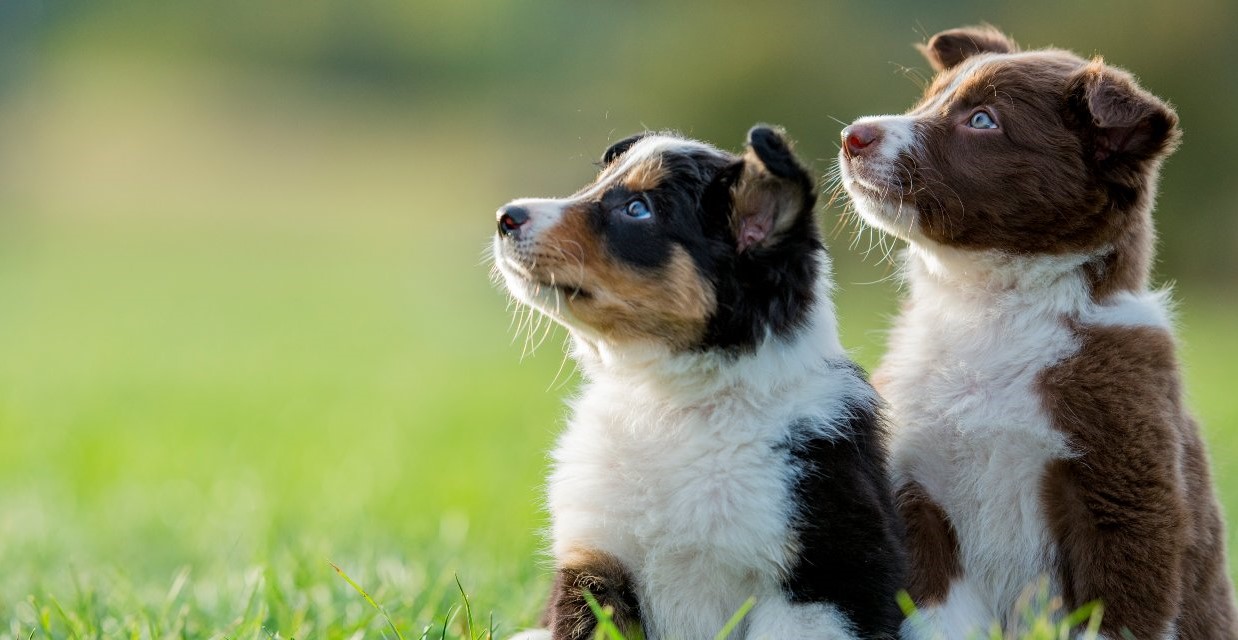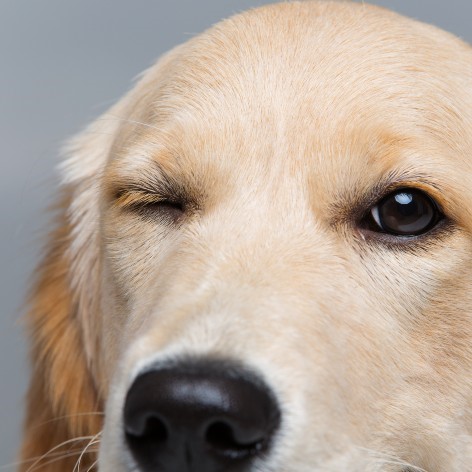 Dr Kate Mornement shares what to look out for to make sure you're identifying any potential eye problems early.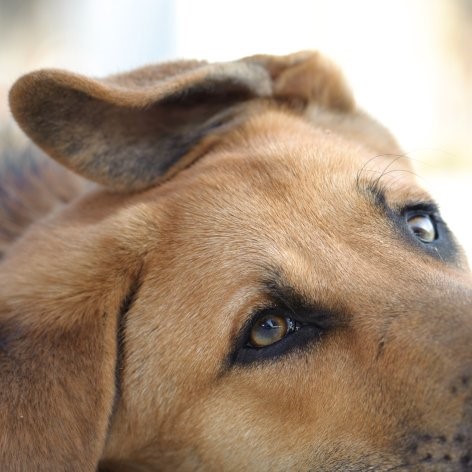 What exactly is ear canker, and how can it be treated quickly and effectively to ensure your dog is comfortable again?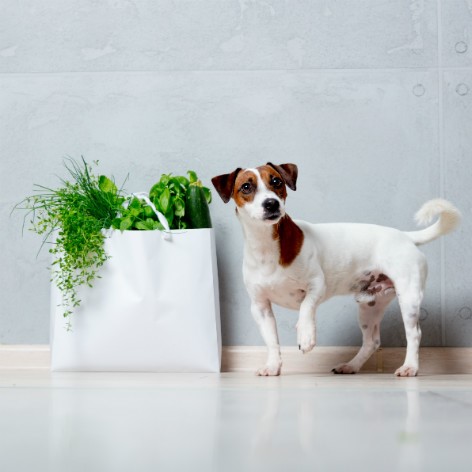 Is it just chocolate that you need to be mindful of?